Tianneng Global Action | Tianneng and its partners participated in the FMA Asia Future Mobile Exhibition in Thailand
Number Of Visitors :
Release Time : May 26,2023
  On May 17th,led by the assistant president of Tianneng Global and the representatives of Thailand office,together with the products of Thai partners,they appeared at FMA,and jointly demonstrated green energy solutions.The purpose of this exhibition is to expand Tianneng's partnership in Thailand and further promote the development of Thailand's sustainable energy industry.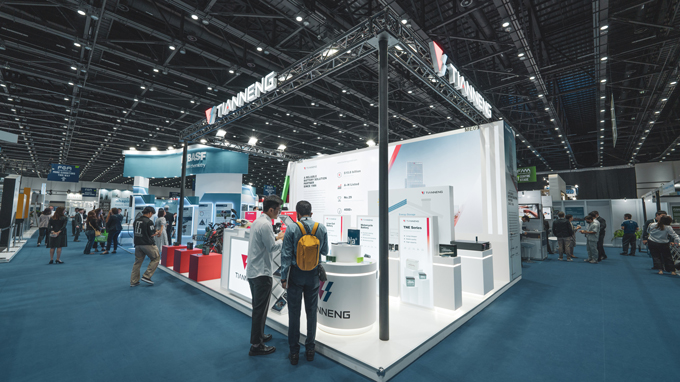 Tianneng Sodium-ion Battery Launched

  Tianneng brought its main power products and energy storage products to Thailand this time.At the exhibition,Tianneng Sodium-ion battery attracted the attention of many visitors.Sodium-ion batteriey is a high-performance,sustainable solution with advantages such as high energy density,long life,and fast charging and discharging.Tianneng Group's sodium-ion products have broad application prospects in renewable energy storage,power supply,power grid and other fields.By displaying sodium-ion products,Tianneng Global demonstrated to the Thai industry its innovation capability and market leading position in green energy product technology.Sodium-ion battery,as a technology with great potential,can promote the large-scale application of renewable energy and the sustainable development of the power system in Thailand.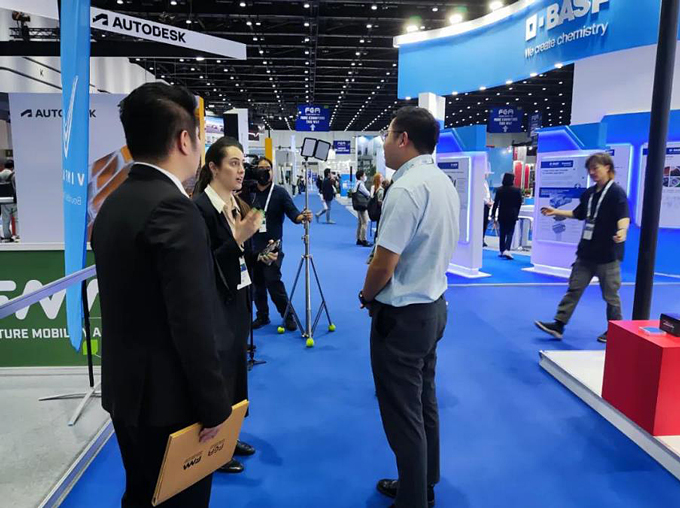 Achieve"Win-Win"Goals

  "Win-Win"has always been the main theme of Tianneng Global's external activities.Tianneng Global made an appearance together with vehicle manufacturers in Thailand.While displaying Tianneng's products,it also provided references for vehicle solutions for downstream companies,and demonstrated Tianneng's overall solutions for lead-acid and lithium batteries.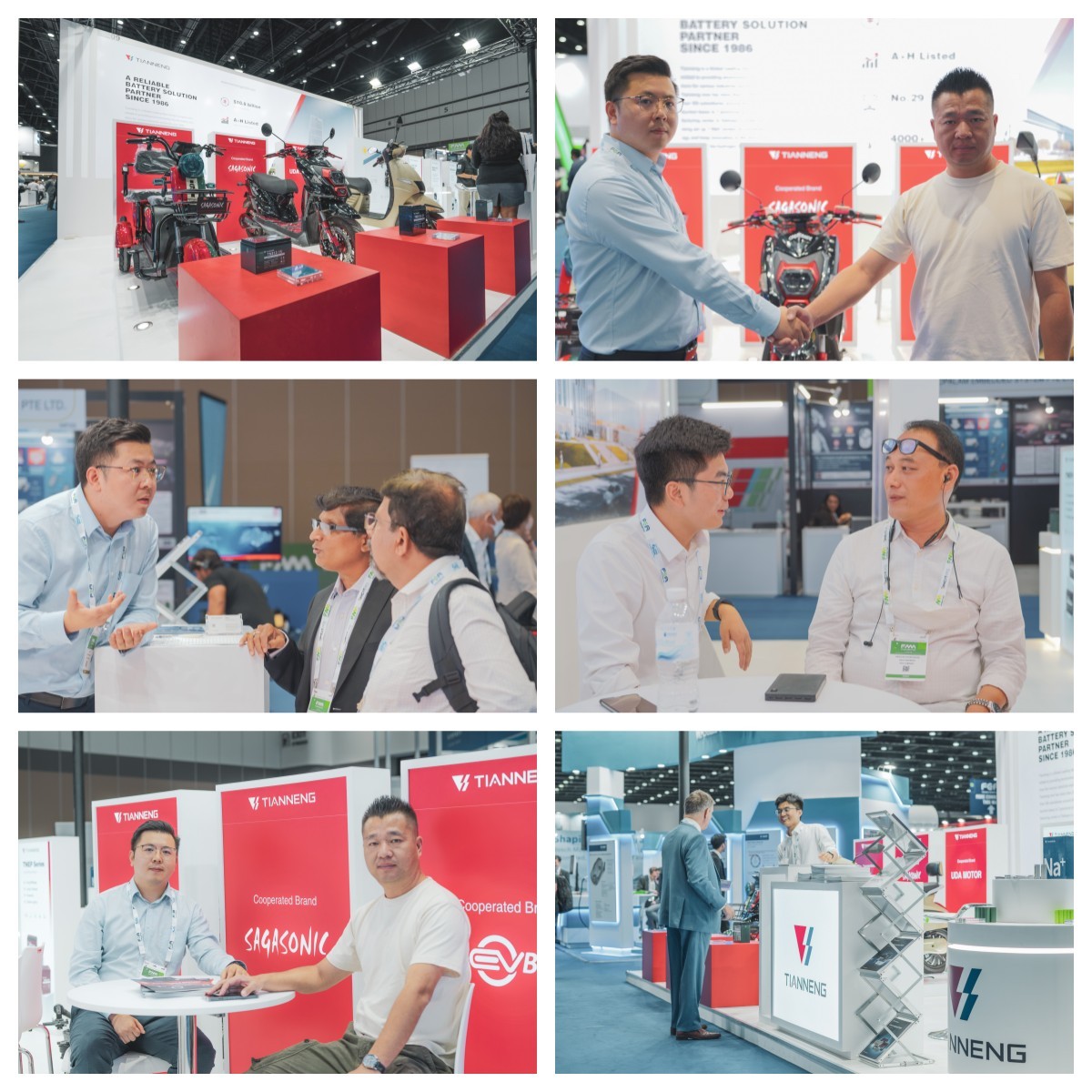 The representative of Tianneng Global said that Tianneng had visited relevant enterprises and government departments in Thailand many times before,conducted in-depth investigations on Thailand's green energy market,and actively promoted the transformation and upgrading of Thailand's green energy with partners.In addition to increasing the exposure of Tianneng's brand,Tianneng's participation in this exhibition also wants to vigorously expand partnerships,enhance Tianneng's strength and influence in Thailand's energy industry,and provide a strong guarantee for further tapping the Thai market.Through the integration of green energy resources to drive the transformation and upgrading of Thailand as a whole.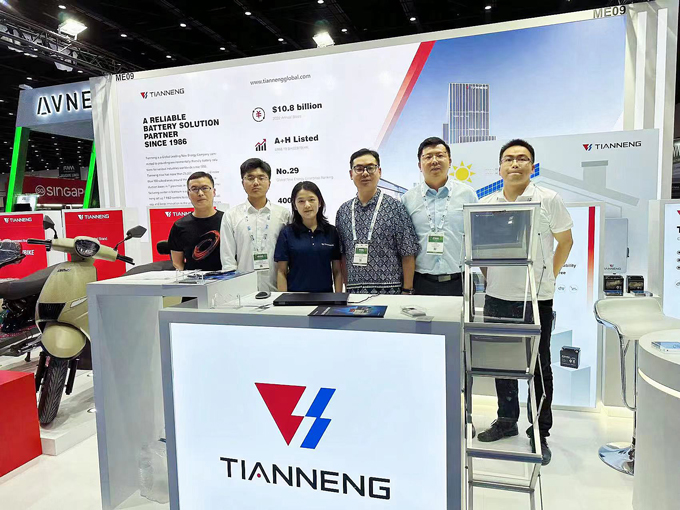 Tianneng Global is committed to promoting the transformation and upgrading of global green energy,and has provided Tianneng's innovative technologies and leading solutions to many countries and regions,greatly promoting the prosperity of the green energy field.Tianneng will always maintain the original intention of"win-win cooperation".Through active cooperation measures and continuous partnership development,it will open up the connection between upstream and downstream enterprises in Thailand's green energy industry chain,promote cooperation among leading enterprises in the industry,improve product performance and reliability,and promote continuous innovation and development in the field of green energy.