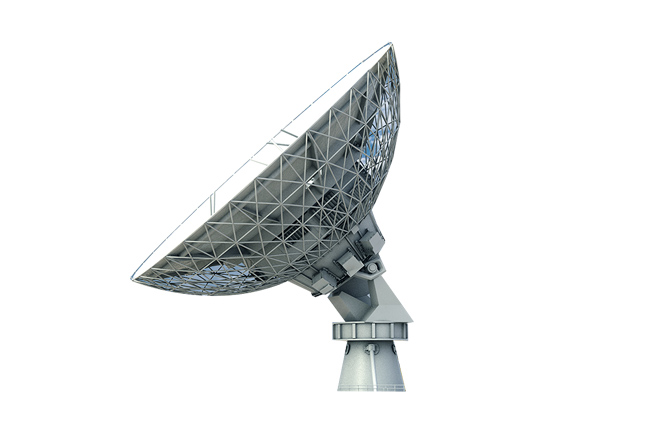 Telecom
Tianneng provides a variety of backup power solutions for the communication field, and its products provide reliable backup power for base stations accessing network equipment, mobile communications, transmission equipment and other systems. widely used in communication base stations, outdoor standard cabinets, solar base stations and so on.
Lead acid and LFP batteries can be used as power sources.
The cycle life of lithium battery can reach more than 3500 times.
Lead-acid battery cabinet can be designed with front terminal, lithium battery is a standard plug-in design, which meets the installation of 19-inch cabinet.
Built-in BMS system, with over-charge, over-discharge, over-current, short circuit and other protection functions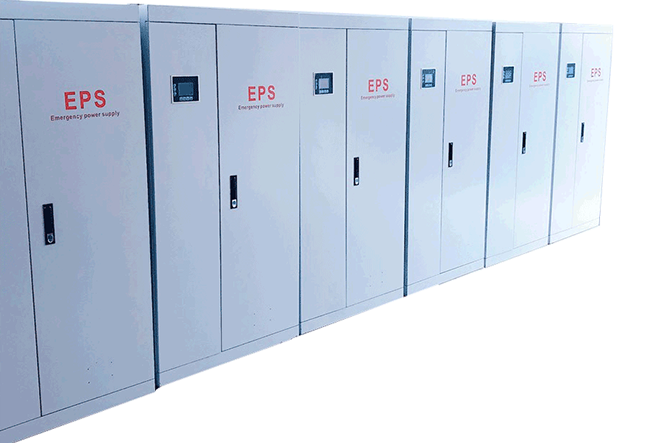 UPS/EPS / Data Center / Grid
Tianneng provides battery solutions for uninterruptible power supply/ data center / power grid and other application fields. The products are safe and reliable and are the strong backing of the power supply system.
High rate design to meet high current discharge
Long Floating Charge Life
Green alloy + thick plate + low density electrolyte design, less floating charge water loss
Oxygen recombination technology,no need to add water
The product has high degree of automation, good consistency and reliable quality.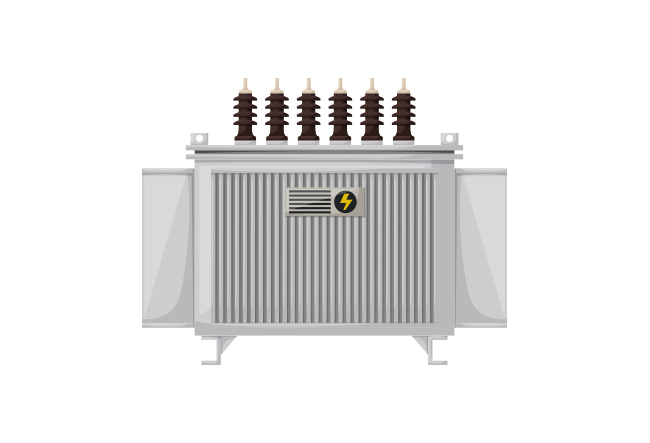 Consumer Power Supply
Tianneng provides battery solutions for consumer products, which are economical and suitable, and are widely used in emergency lights, signal lights, monitoring, security systems and other scenarios.
Lead acid and LFP batteries can be used as power sources.
Various specifications and sizes, suitable for all kinds of equipment or cabinet installation
High performance-price ratio
The product is versatile and economical.
Automatic production, good product consistency and reliable quality