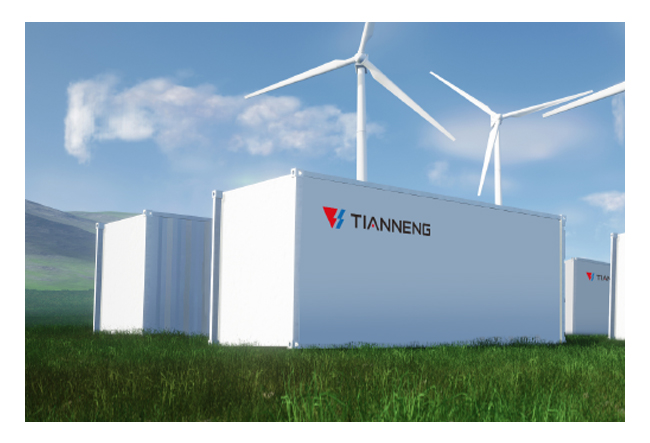 Smart microgrid energy storage
The smart microgrid energy system solution of Tianneng Group is suitable for large parks, power grid frequency modulation, industrial and mining enterprises, islands, scenic spots, and remote areas where the large power grid is difficult to extend.
Alleviate the power grid pressure, reduce the cost of electricity, improve the efficiency of electricity, reduce the loss of electric energy when the load is low.
The frequency can be adjusted by quick discharge according to the time point of frequency modulation, with fast response, accurate tracking, the output power can change quickly according to the needs of the characteristics, improve the stability of the power grid, ensure the stable operation of the power grid.
It has the characteristics of long cycle life, strong charge acceptance, low calorific value, safe and reliable use at continuous high temperature, etc.
Multiple power supply modes
Independent operation of the micro-grid system, to achieve off-grid operation, seamless switching, can also be connected to the grid and have specific control.
It has the characteristics of large power charge and discharge, high reliability, stable performance and low maintenance cost.