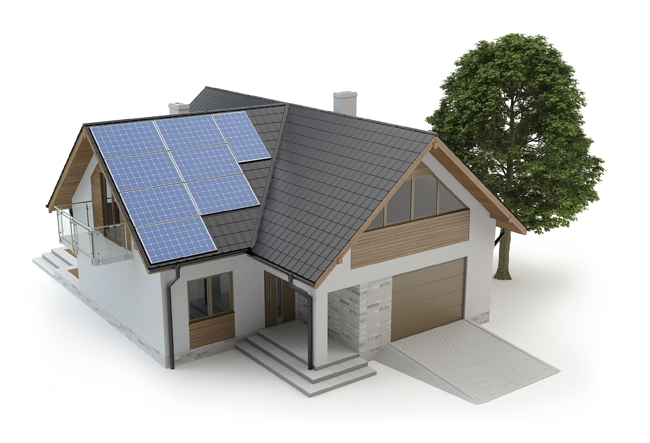 Household energy storage
Tianneng provides home energy storage solutions for consumers around the world. our products use stored energy to power your home during power outages, while storing solar / grid energy for use during power outages. keep the equipment running seamlessly.
Charging during off-peak hours and discharge during peak hours,save the bill from avoiding peak hours.
Balance the solar generation with evening demand, realize your own grid independence.Applicable for peak-shifting, solar integration, etc
Guarantee your electricity is available when encounter with black-out or emergency
Support both floor-mounted and wall-mounted installation.
External interface with plug-in design, less maintenance.
LFP cells with BMS monitoring system.