Promoting the localization strategy, Tianneng International established a Netherlands office
Number Of Visitors :
Release Time : Jul 10,2023
  On July 7,2023,Tianneng Global Netherlands Office was officially established!Jack Yang,President of Tianneng Global,together with the head of European business,attended the opening ribbon-cutting ceremony and delivered a welcome speech.This historic moment was witnessed by leaders of relevant Dutch government departments,product distributors,system integration companies and other business partners.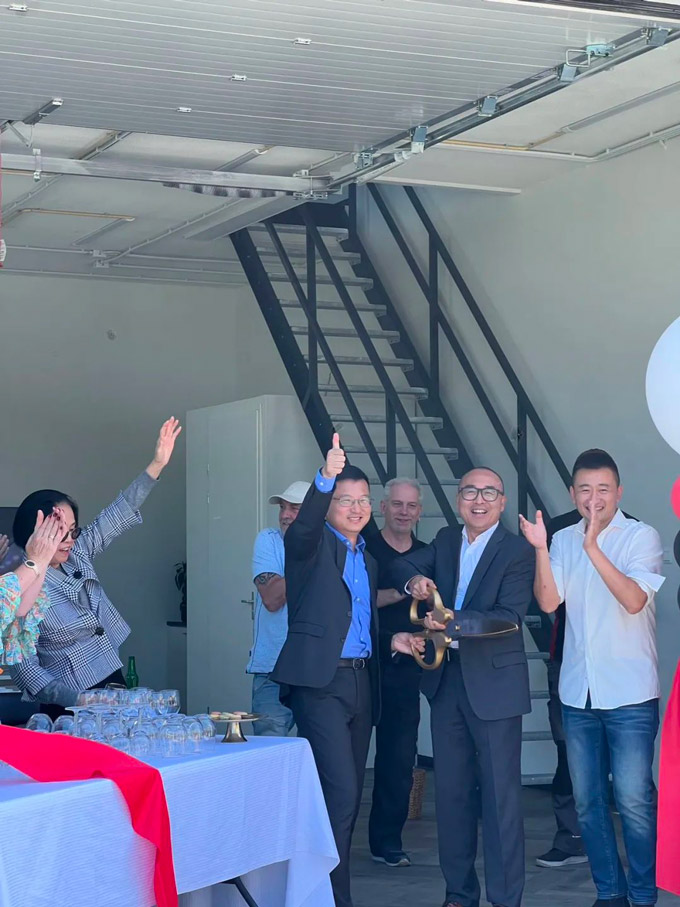 Background
  In the past two years,affected by the Energy crisis in Europe and the Russia-Ukraine conflict,European energy prices soared,and the European market's demand for cleaner,more stable and more efficient solutions became more prominent,while Tianneng Global's green energy solutions attracted much attention in the European market.In this context,we are increasingly realizing that establishing localized operating offices is an important step in consolidating and expanding the European market.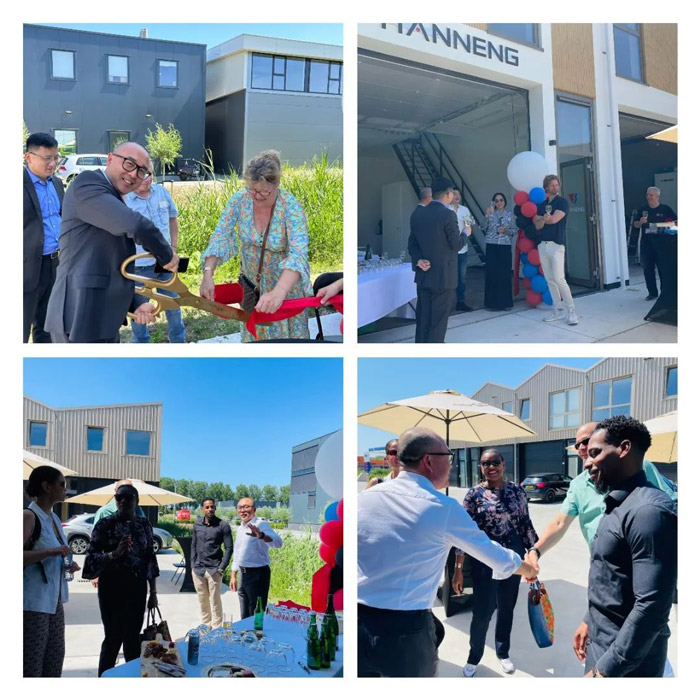 Ceremony
  In order to strengthen Tianneng Global's influence in the European new energy field,this time also specially invited the heads of the Asian Affairs Department of the Netherlands Foreign Investment Agency and the Netherlands Energy Planning Agency,and local EPC companies and project installers came to witness the important moment of Tianneng,aiming to warm up for the upcoming household energy storage and industrial and commercial energy storage products in Europe.At the same time,he introduced the TGA Tianneng Global Alliance and extended an invitation to the attending guests for the third TGA event.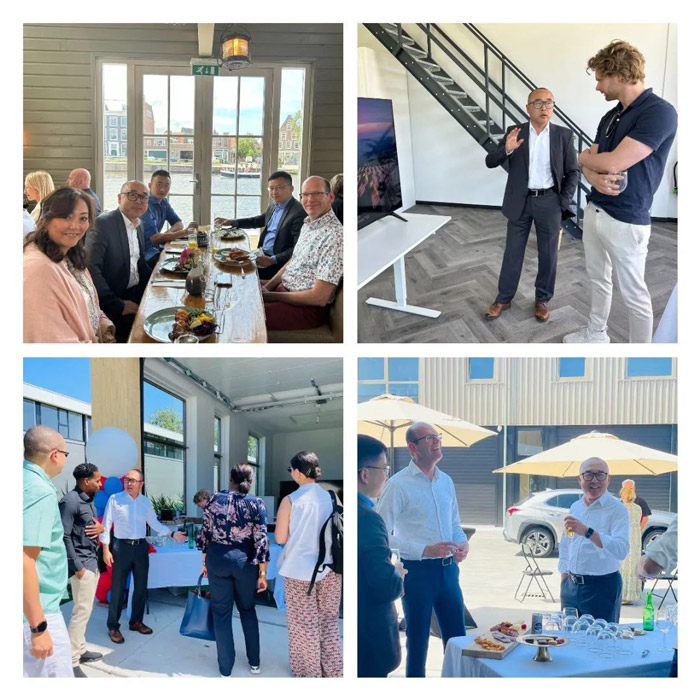 Meaning
  The opening of the Netherlands office marks the further development of Tianneng Global in the European new energy market.As a milestone event for Tianneng Global to take root in the European market,this office will provide customers with efficient and professional local support,and will also undertake important tasks such as market development,technical services,and front-end research in the future.At the same time,in addition to better serving existing customers,the Dutch office will also actively respond to Tianneng's strategic planning for the new energy industry,strive to expand new businesses,and provide higher quality services to customers and partners in the European region.
  Tianneng Global has always been customer-centric,and is committed to bringing new energy battery products and solutions to global customers and partners,meeting the diverse needs of customers in different industries around the world,and building"multiple synergy,mutual benefit and win-win"with partners win-win system.Tianneng Global continues to promote high-quality lead-acid and lead-carbon products,and provides high-quality products and services for various leading brands of industrial power and special power in Europe.